Be Mobile Africa is proud to announce the launch of its much anticipated Peer-to-Peer (P2P) marketplace. The platform enables users to swap currencies among each other at no cost. All currencies, including fiat and crypto, are supported enabling new use cases for Be users such as not needing to use a bank for FX as well as providing a fiat on / off ramp for crypto.
Co-founder and CEO of Be Mobile Africa, Dr. Cédric Jeannot, commented on the innovation behind the new offering. "With the P2P marketplace, we're continuing our work to always reduce the cost of moving money in Africa. With built in escrow services on top of our payment rails, it allows for a secure exchange of value across both fiat and crypto which is much cheaper than alternatives in the market."
The P2P Marketplace aims to reduce the cost of exchanging currencies, especially African ones, and provides additional liquidity for Be users. In a few clicks, any Be user can list or accept a listing and seamlessly swap currencies. For South African users, the exchange of ZAR is compliant with local regulations and counts toward the allowed yearly amount.
"As the neobanking sector is projected to grow by an impressive 24.17% by 2027, it's evident that the financial landscape is undergoing a transformation. This isn't just about market potential; it's a clear indicator of consumers increasingly gravitating towards digital-first financial solutions," he added.
Be Mobile Africa users will be able to access the marketplace through the app available on Google Play and the App Store.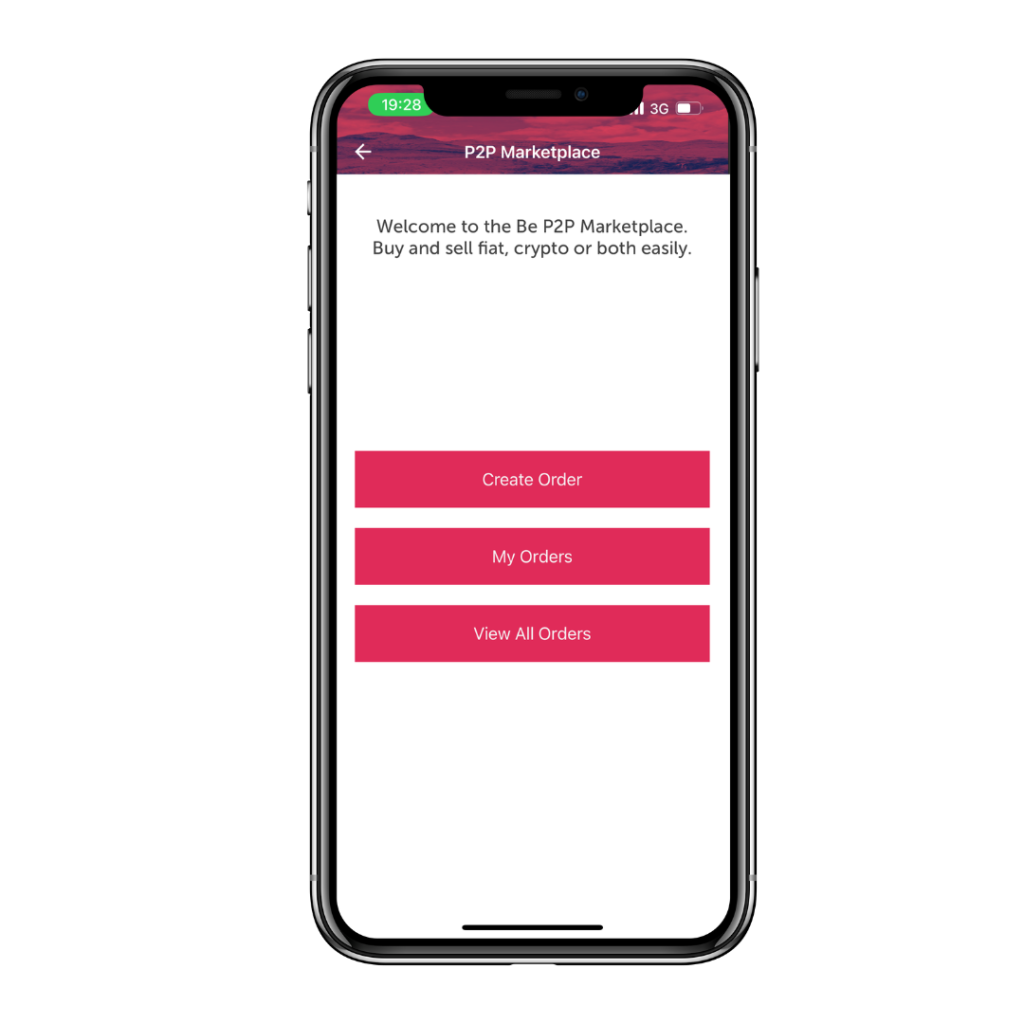 About Be Mobile Africa:
Be Mobile Africa is a neobank that provides innovative, easy-to-use, secure and inclusive financial solutions that empower individuals and promote economic growth across Africa. We support users in over 30 countries.
For more information, visit www.bemobileafrica.com
Press Contact: Jana Kotze
Email: jkotze@bemobileafrica.com
Contact: +27736400931