The best way to move money in Africa and around the world!
Send, hold and receive money in multiple currencies.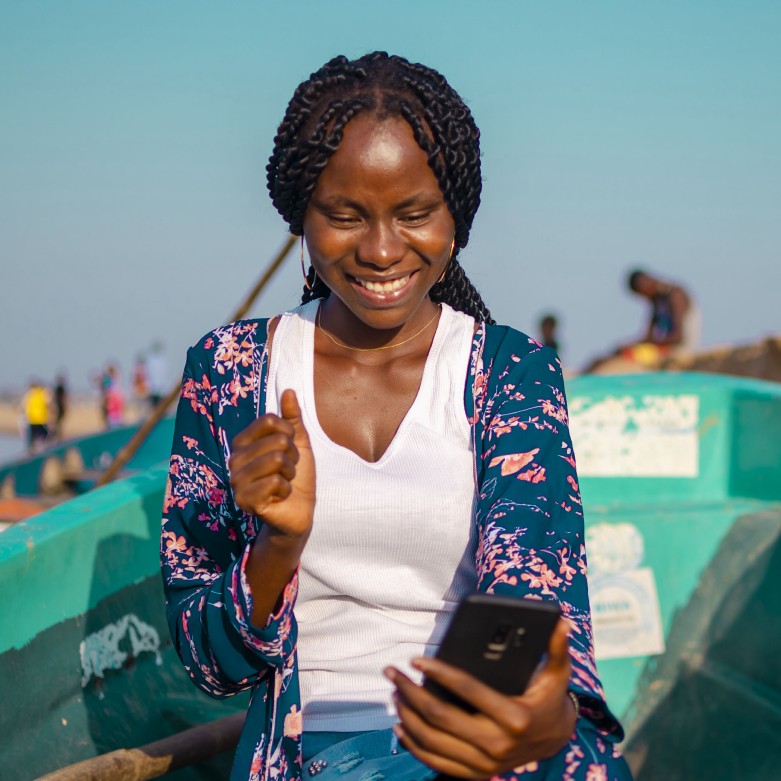 Be Mobile is built for you
Apply for a free individual account from your mobile in minutes.
Save, spend and send money 
to your family.

Make payments, transfers and request money instantly, for free.

Send money abroad in seconds at a fraction of the cost.

Exchange currencies with our competitive FX rates.
Send money to more than 160 countries around the world.
International transactions in 14 currencies
Applying for an account is easy
Apply for your free individual account from your mobile phone in minutes. Use it to make or receive payments and send money to loved ones back home at near-zero cost.
Upload a photo of your official ID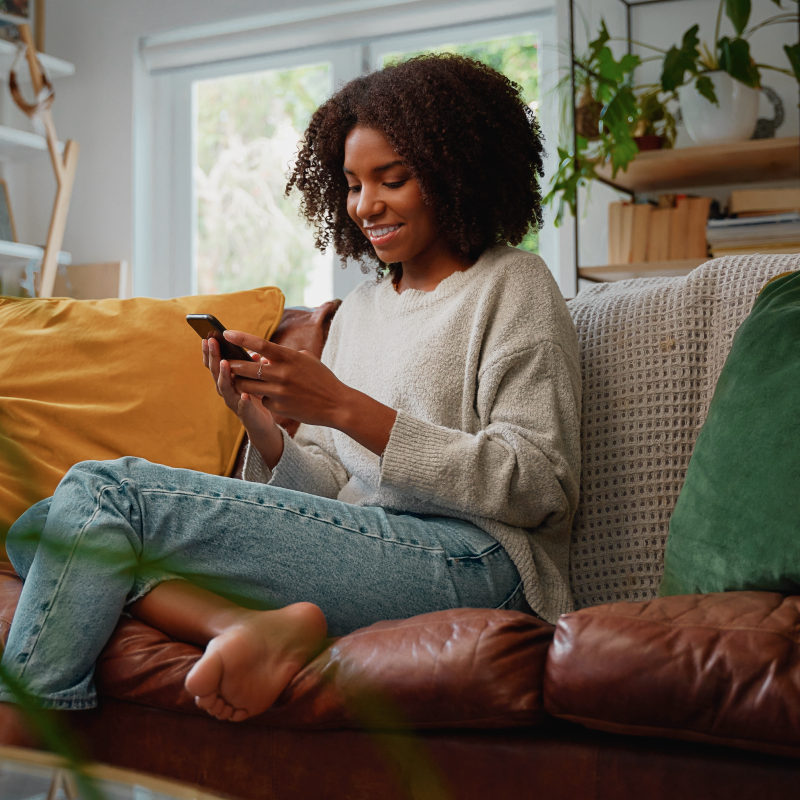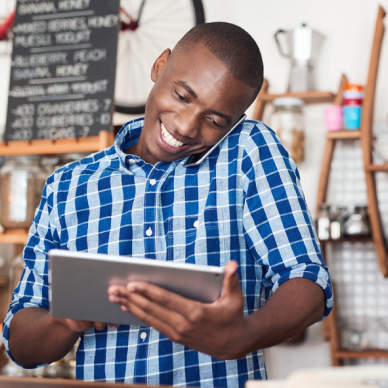 Get global with worldwide transfers
Whether you want to manage multiple currencies at competitive FX rates or carry out flexible real-time transactions through preferred payment gateways including local EFT in South Africa, SWIFT and SEPA, our business banking solution will help you trade globally.
Stay in control of your money, with a choice of over 14 currencies and zero fees
As a Be Mobile Africa user, you only need to know the phone number of the recipient and money will be transferred instantly, anywhere in the world. It's as easy as sending a text.
Earn 5% interest per annum on your money
Be Mobile leverages DeFi to offer the world's most competitive savings offering. You can participate in Be Mobile Africa' s savings offering from as little as 100 USD or equivalent local currency.
Be prepared for any situation with lending approval in under 5 mins
Download the Be Mobile Africa app and get up to $1000 USD loan sent straight into your account within minutes. No paperwork. No collateral.
Secure and affordable financial services so people across Africa can live better lives.
Open an account and easily exchange currencies, send and receive money instantly for free.
A business account to send and receive multiple currencies and keep track of your transactions
For Financial Institutions
Your partners to receive, hold and transfer USD, EUR, GBP, CAD and more.
A service to help achieve financial inclusion goals and empower people across Africa.
We're on a mission to lift 100 million people out of poverty
In Sub-Saharan Africa, over half the population doesn't have a bank account. Hundreds of millions of people are left using costly and risky alternatives. Our mission is to lift 100 million people out of poverty through financial inclusion. We give the unbanked access to financial tools to help them safely and easily save, borrow and exchange money.
We see it every day: financial inclusion improves lives.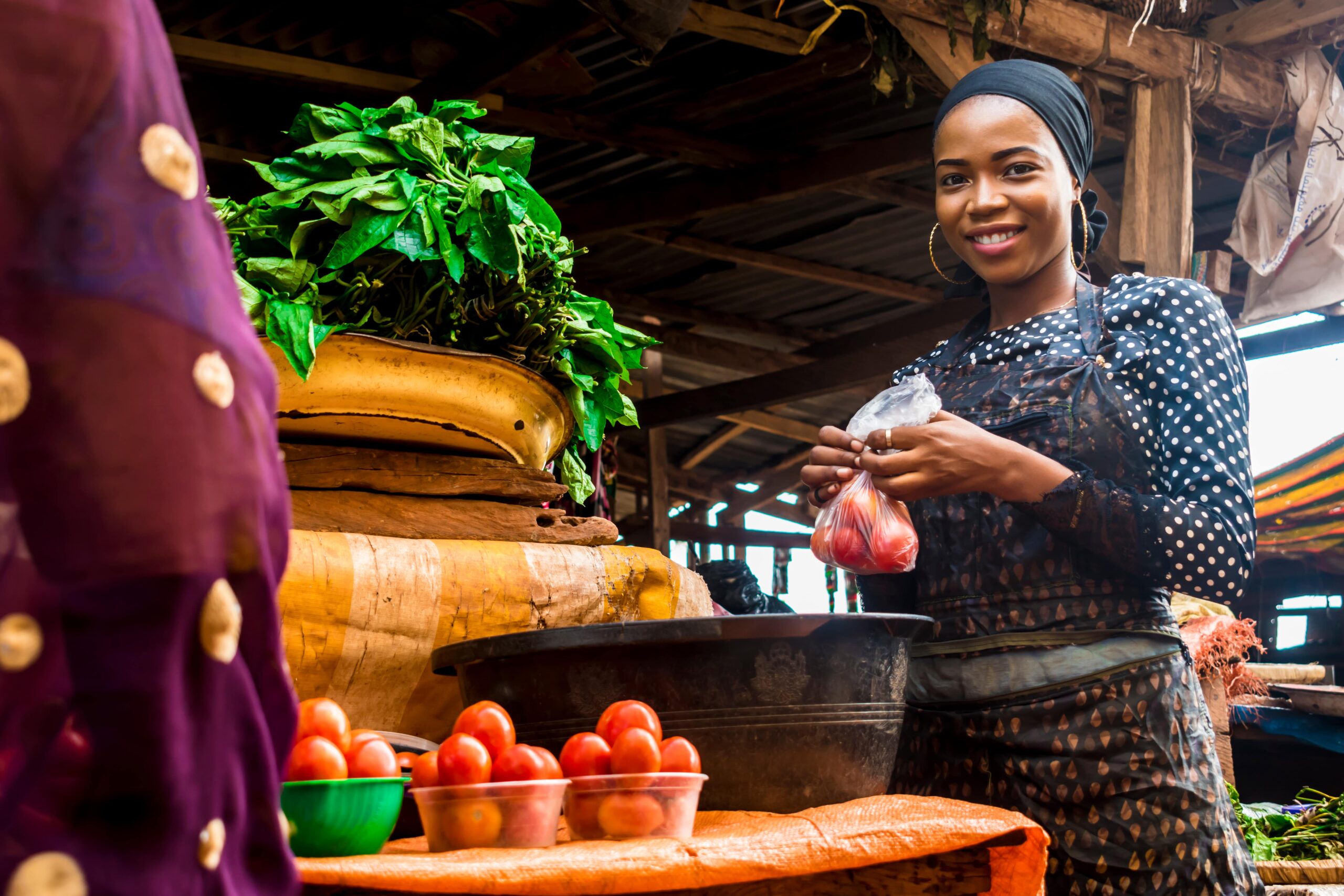 Opening an account and have questions? We've got you!