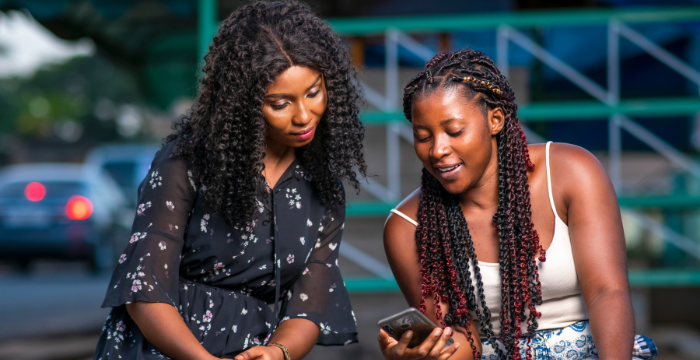 Cape Town: Be Mobile Africa has announced their official launch in South Africa. The company aims to make banking much more accessible to the unbanked and underbanked in South Africa and offers low to no-fee banking products through their app.
According to Oxford Business School an estimated 23.5% of the population is unbanked, and R12 billion — $1.04 billion, in cash is believed to be held outside of banks. The company aims to accelerate financial inclusion throughout Africa by delivering innovative digital banking solutions to serve these users.
By opening a Be Mobile Africa account, customers can hold, send and receive funds in multiple currencies including USD and EUR, send money abroad in seconds and earn 5% interest per annum in USD and EUR with Be Mobile Africa's savings offering. Added to this, customers can transfer and request money instantly and at no cost from anyone in the Be Mobile Africa network and exchange currencies with low FX fees.
With no monthly account fees, minimum balance requirements or dormant account fees, the company offers an attractive alternative for those overlooked by traditional banks.
"We are incredibly excited to be launching our services in South Africa. This is an important market for us and we believe there is great potential for growth." says CEO & co-founder Dr. Cédric Jeannot. He added that one of the primary goals of Be Mobile Africa is to provide access to financial services for everyone in Africa.
With a simplistic sign up process and e-KYC, the app automatically authenticates and verifies individuals in real-time — enabling users to apply for, and open, multi-currency accounts in under a minute. An added benefit is that no in-person branch visit is necessary.
The company's mobile app is available for both Android and iOS devices, and it offers a variety of features that make managing finances easier than ever before. In addition to their mobile app, they are planning to launch their business offering in the near future.
Be Mobile Africa is currently available in 30 African countries and plans to expand into additional markets in the future.
For more information, visit www.bemobileafrica.com/
About Be Mobile Africa
Be Mobile Africa is a neobank that provides affordable banking services to individuals across 30 countries in Africa. ​​In March 2022, Be Mobile Africa was the subject of a Harvard Business School case study.
Press contact: Jana Kotze
Email: jkotze@bemobileafrica.com
Contact number: +27 73 6400 931