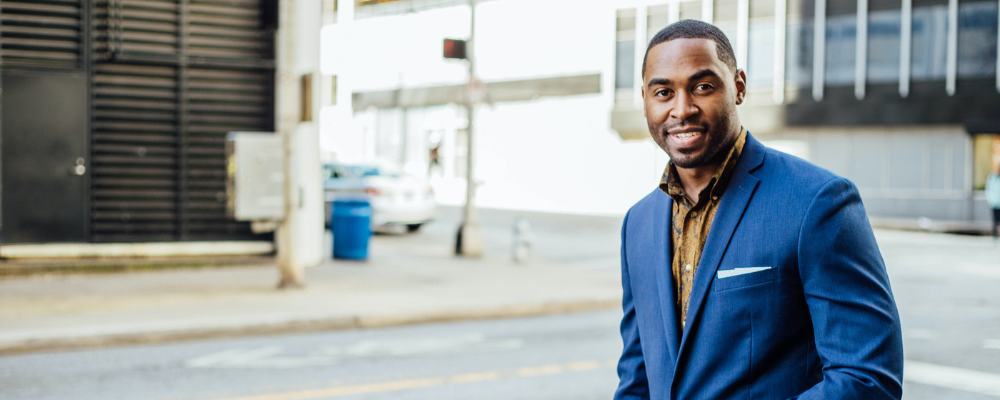 4 October 2022, Cape Town: Today, Be Mobile Africa announced the launch of their new multi-currency business banking platform for businesses in Africa. The platform will enable customers to apply for and open USD and EUR business accounts within 48 hours, without the need to visit a bank branch in person.
The neobank's new service will provide businesses with an easy way to manage their finances and expand their operations into new markets. Businesses will be able to hold, send and receive money in ZAR, USD and EUR as well several emerging African market currencies.
Business customers will also be able to earn 5% interest per annum in USD or EUR as part of the savings offering. Added to this, the platform is expected to help customers supervise their everyday business dealings such as global payments, FX requirements and cash flow by using a single online dashboard. Be Mobile Africa business customers will be able to carry out flexible real-time transactions in various currencies through preferred payment gateways including local EFT in South Africa, SWIFT and SEPA.
This announcement comes at a time when more African businesses are looking to expand beyond their home countries' borders. Be Mobile Africa's CEO, Dr. Cédric Jeannot stated that the company is committed to helping African businesses grow and compete in the global market. "The biggest benefit we see here is the ability for businesses to access EUR and USD accounts. Offering our customers the opportunity to transact in these currencies removes one of the biggest barriers to doing business on the continent."
About Be Mobile Africa
Be Mobile Africa is a neobank that provides affordable banking services to businesses across 30 countries in Africa. Our fintech platform provides inclusive banking for businesses in Africa through an all-in-one web interface that gives businesses access to banking services at a fraction of the cost. ​​In March 2022, Be Mobile Africa was the subject of a Harvard Business School case study.
Press contact: Jana Kotze
Email: jkotze@bemobileafrica.com
Contact number: +27 73 6400 931